why pgdm with gibs b school


7 Subject Matter Experts (SMEs) from IIM/IIT/ISB etc.




Steps to Follow
Create your login
Verify Email
Fill Application Form Online
Pay Application Fee
Upload required documents
Instructions
The online application is for admission to programs offered in GIBS Business School, Bengaluru.
Application Form Fee is Non-Refundable.
Email ID submitted at the time of registration will be used for all correspondences until enrolment is completed. Change in Email ID will NOT be permitted under any circumstances.
GIBS Business School Query Management System:

Applicants are advised to use the GIBS Business School Query Management System

(GIBS Business School -QMS), rather than an email, to get a quick response.

Register and verify your email ID
Click on [Any Queries? Ask US] in your dashboard
Select the query category and submit your query



Human Resource Management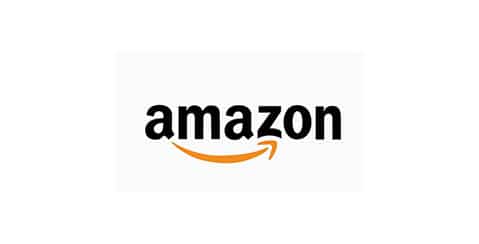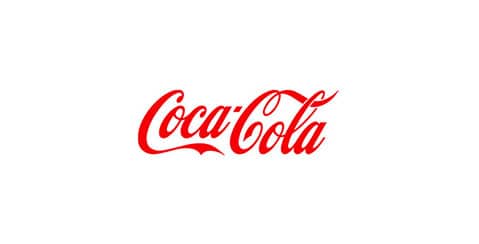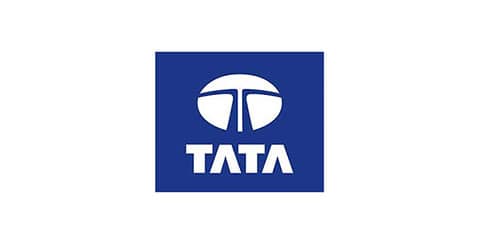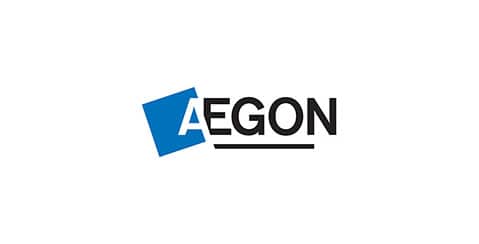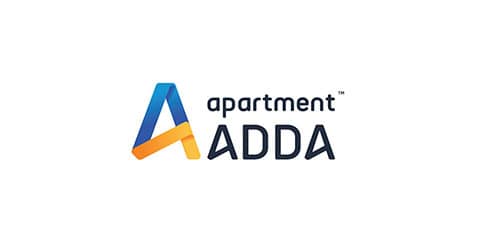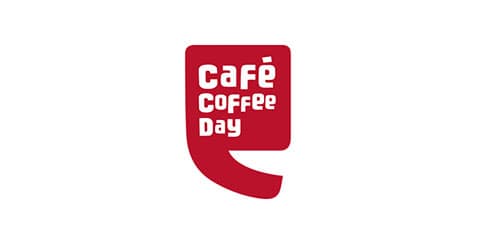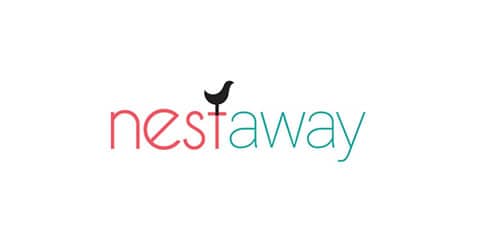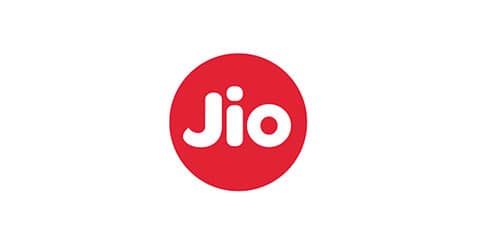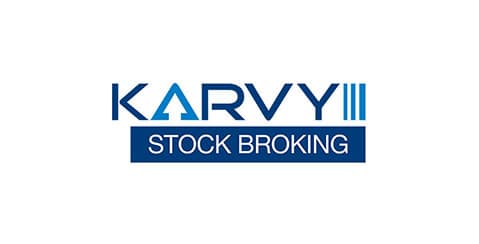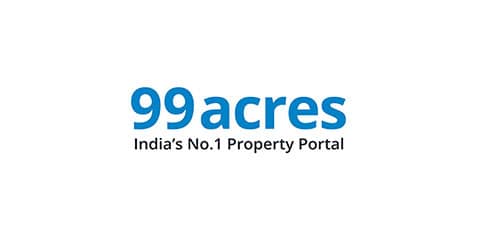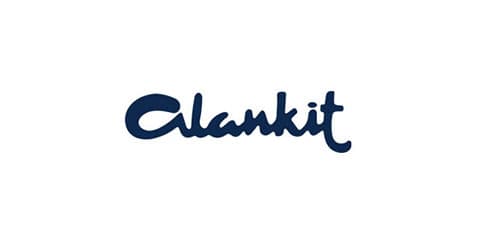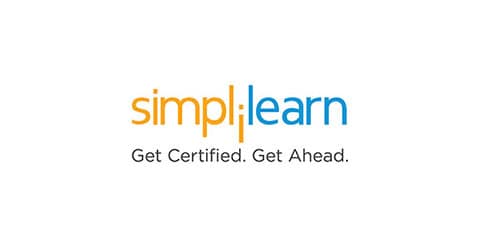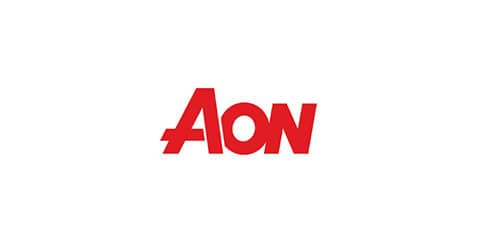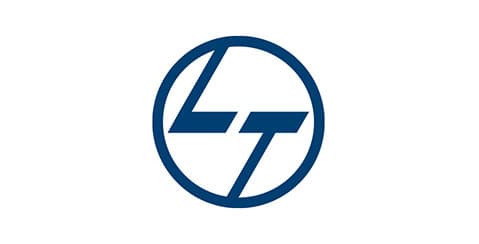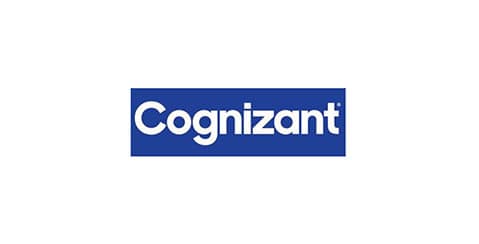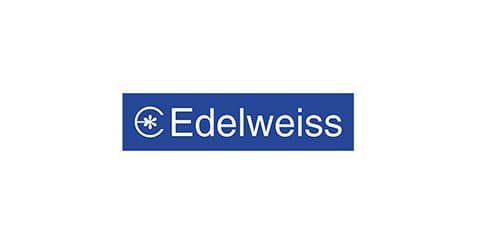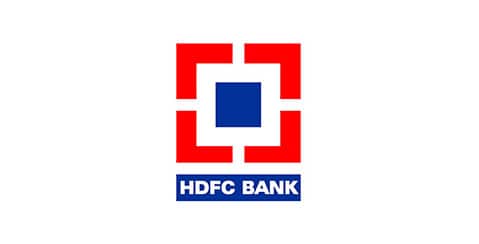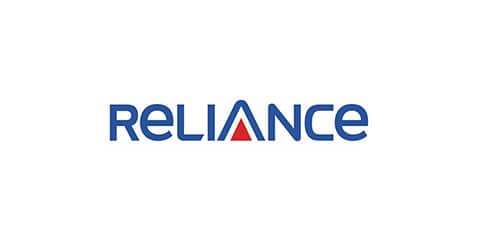 Top Recruiters
At GIBS, we focus on training students with the most in-demand skills that make them confident and competent to take on a job in some of the most reputed companies. With an aim to carve a successful career path for our students, we welcome eminent recruiters for campus placements.
Associations & Recognitions
GIBS has steered initiatives to associate with prestigious ventures to build momentum for quality management education. Recognized by some of the most noteworthy names of the business world, we have secured a strong brand name in the corporate community.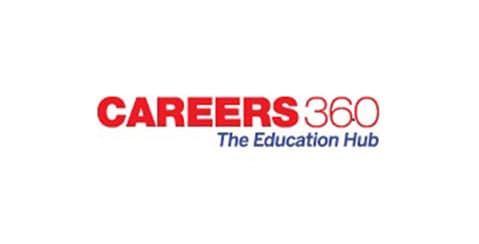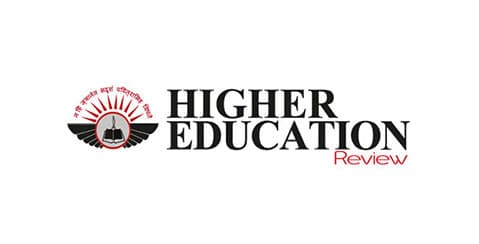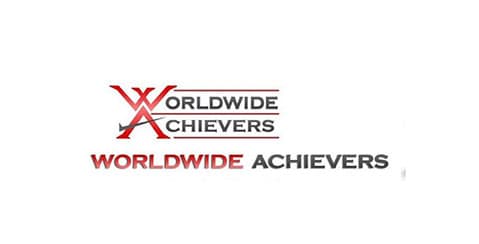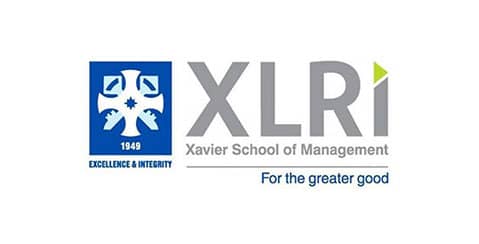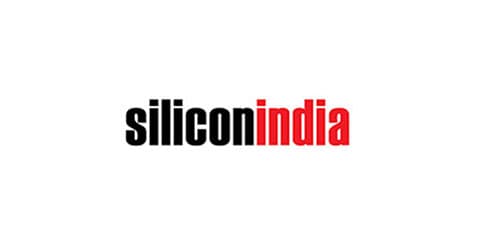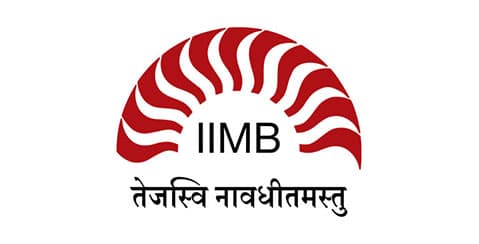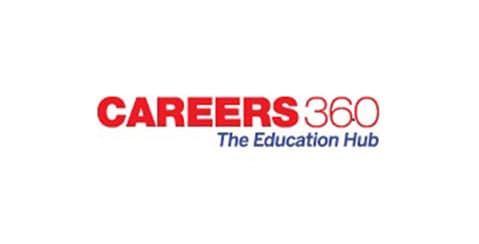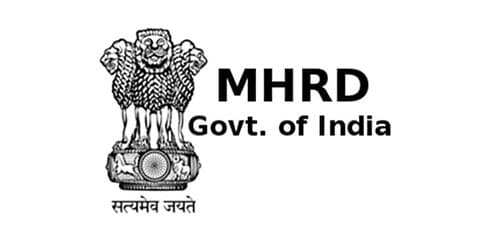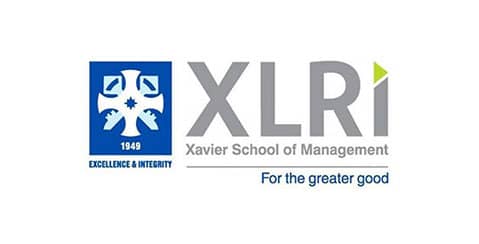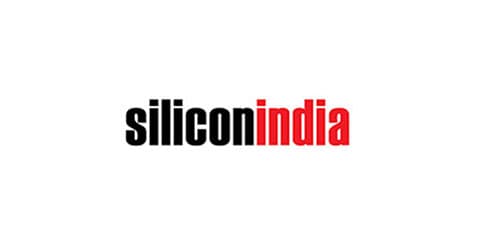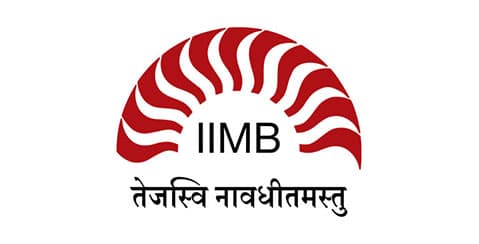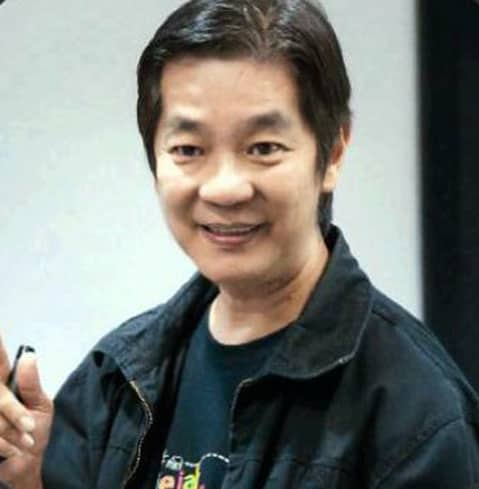 Mr. Chris Arnold
CEO - World Merit, Founder - Camp Leaders, Smaller Earth

Mr. Robest Yong
Innopreneur, Investor, Smartphone for the blind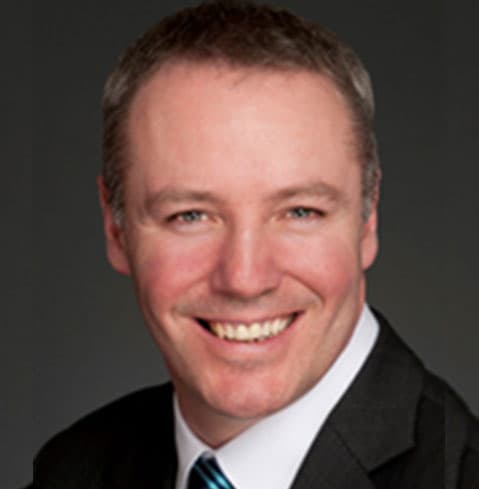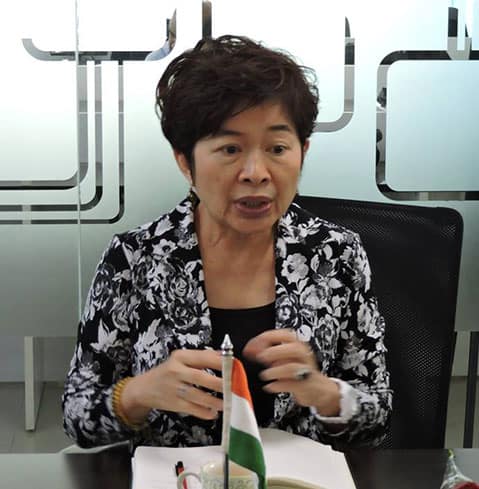 Mr. Michael Teoh Su Lim
Director of Thriving Talents, Board of Trustee at Minisitry of Education (Malaaysia)

Fon Sim Ong
Dean - Nottingham University, Malaysia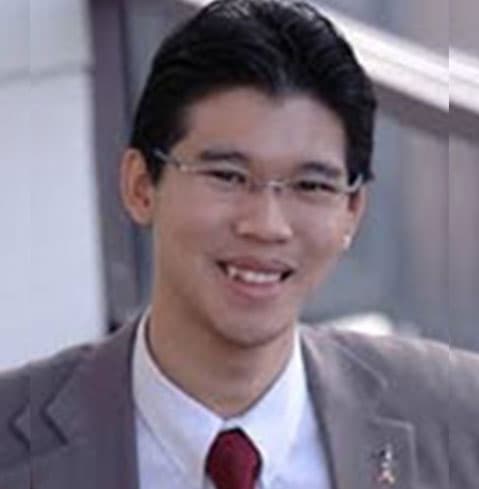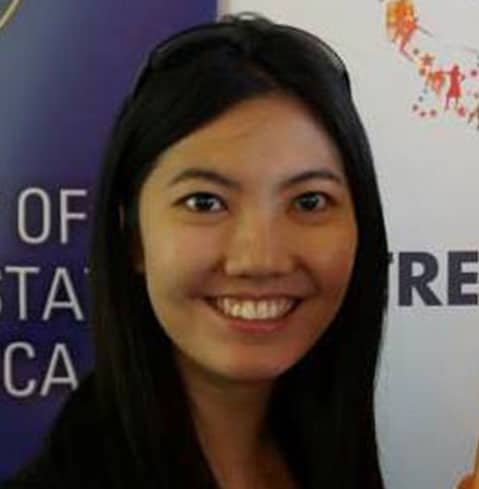 Mr. Chris Arnold
CEO - World Merit, Founder - Camp Leaders, Smaller Earth

Ms. Mallory Loone
Entrepreneur, Project Director at JWE Forum - Malaysia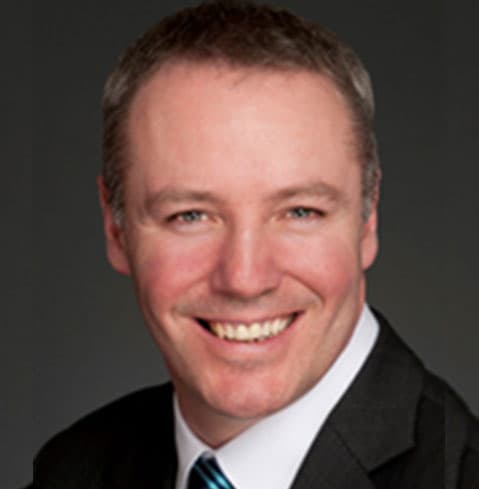 Success link
Error link
Activity Log Popup link
Status Detail
Activity Log Popup link